Branding / Motion Graphics / Social Media Planning
I took an internship at studio HunterGatherer during my spring semester 2020. Below is some examples of projects I worked on in assistance to the art director.
Tabasco Custom Font Animation
The custom font was designed previously. I was given the project to re-animate the typeface to showcase the flexibility of the typeface.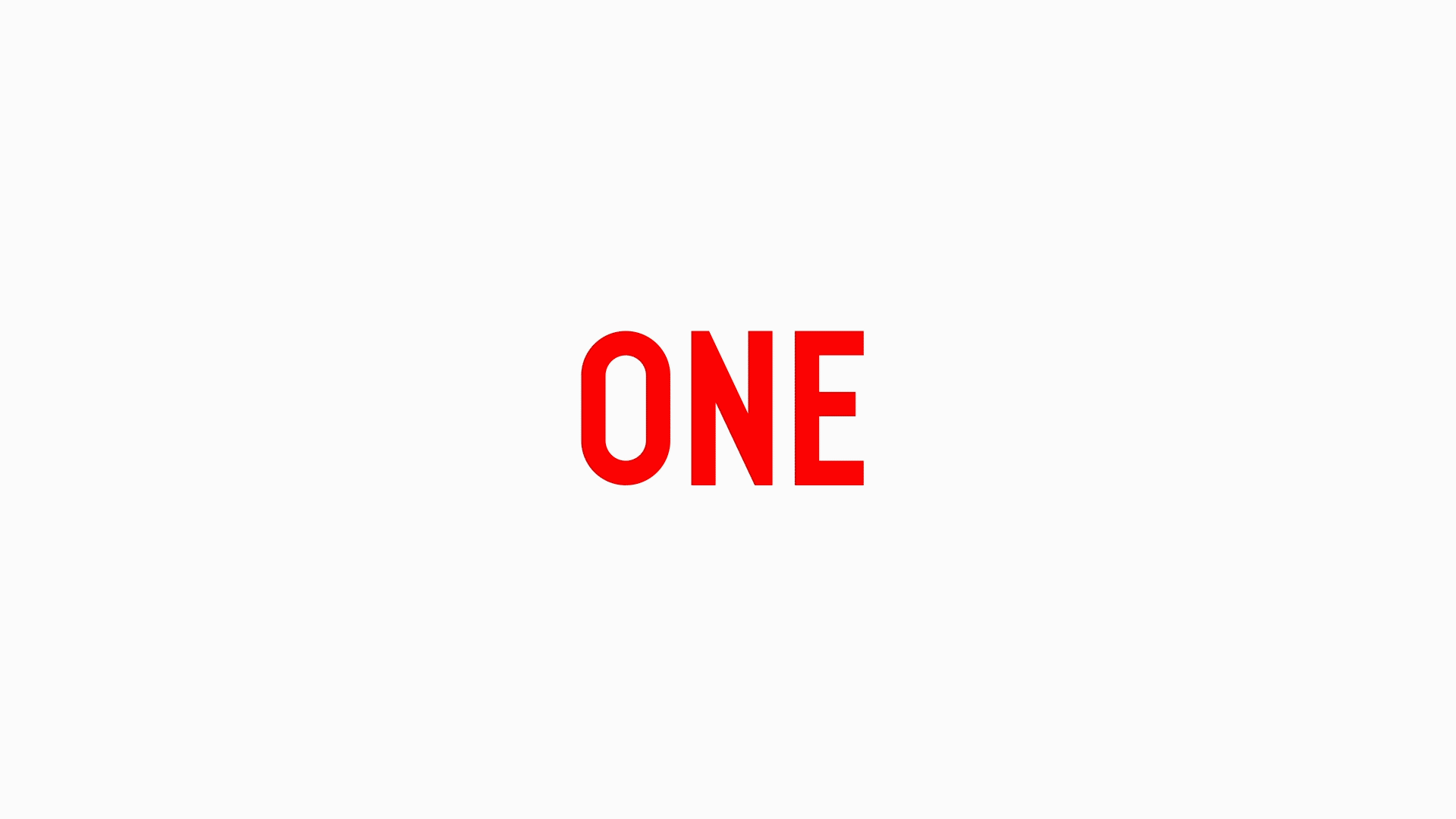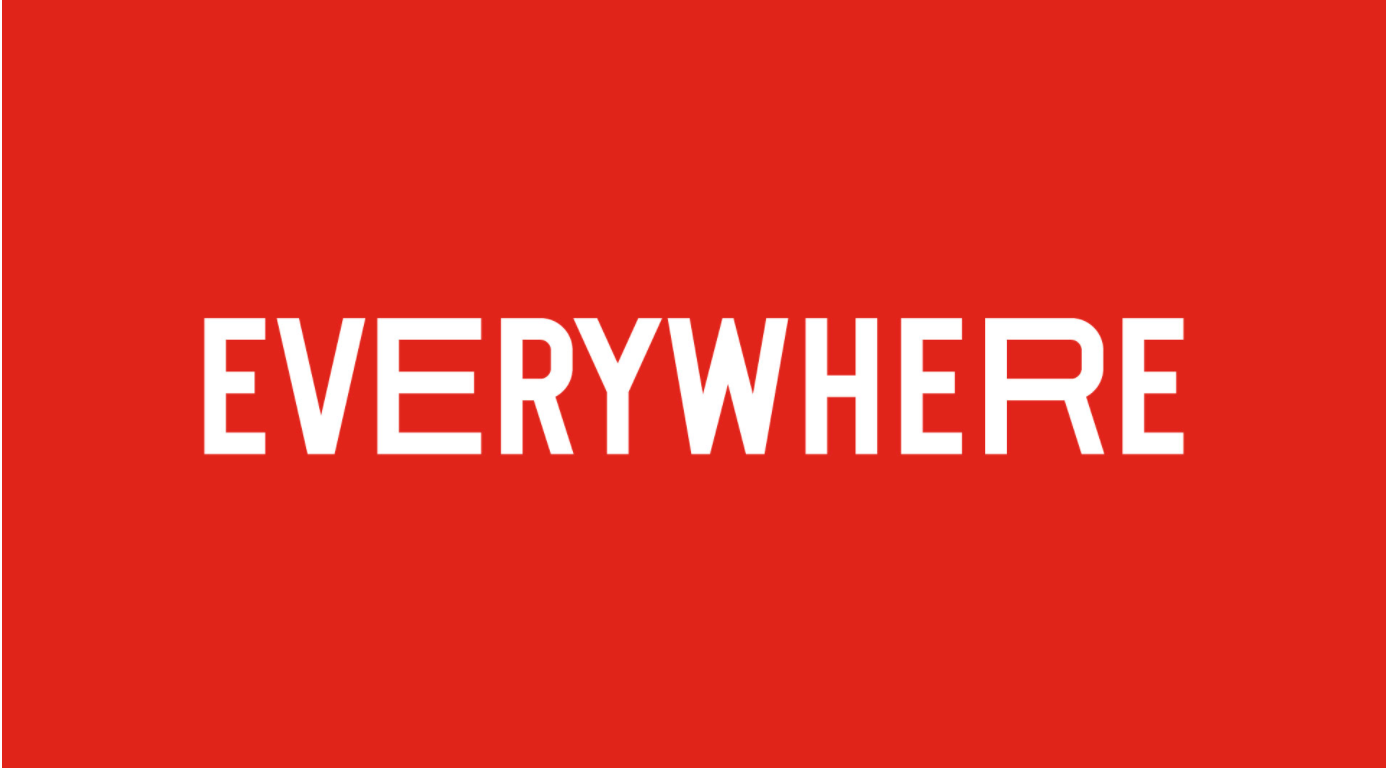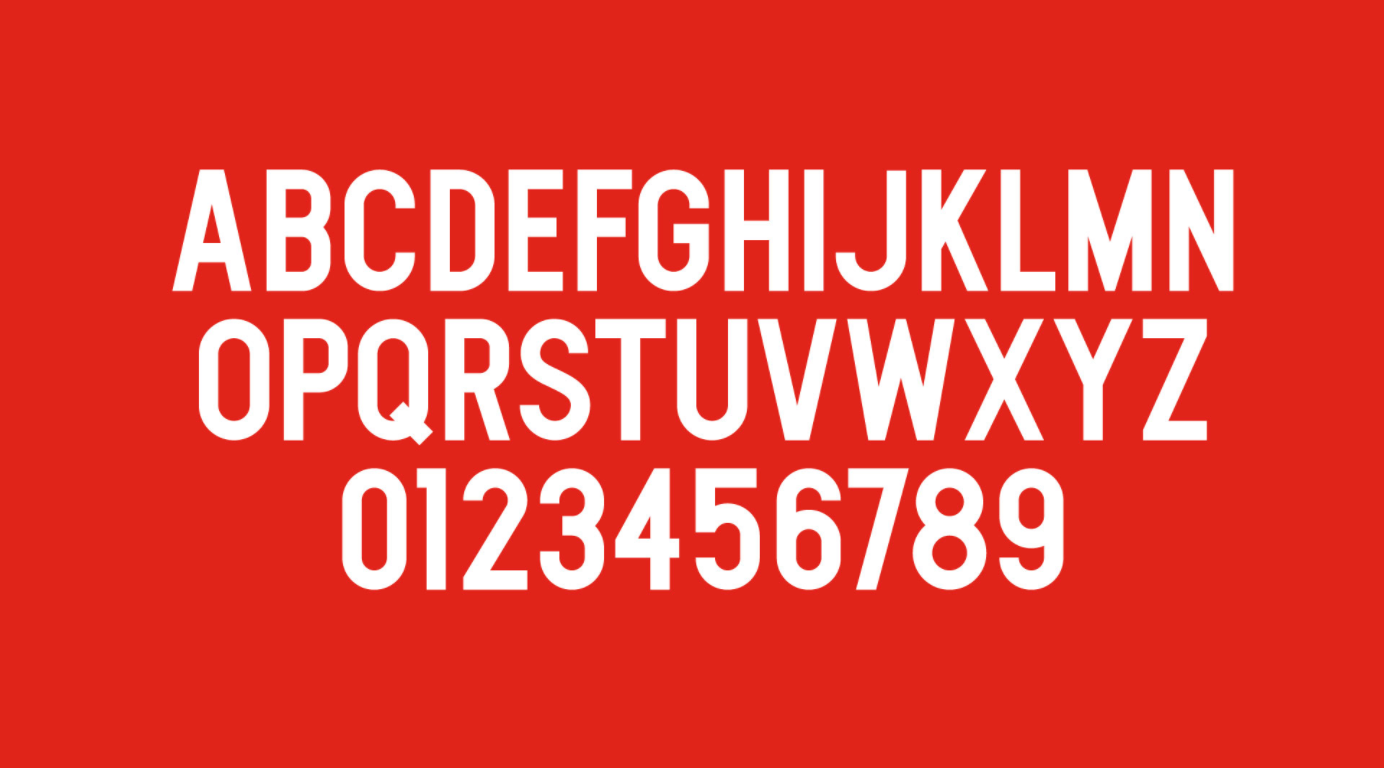 New York Times Magazine – Behind the Cover
I assisted the art director on captioning the animation and supported the VR animation for the cover and the content in The Music Issue.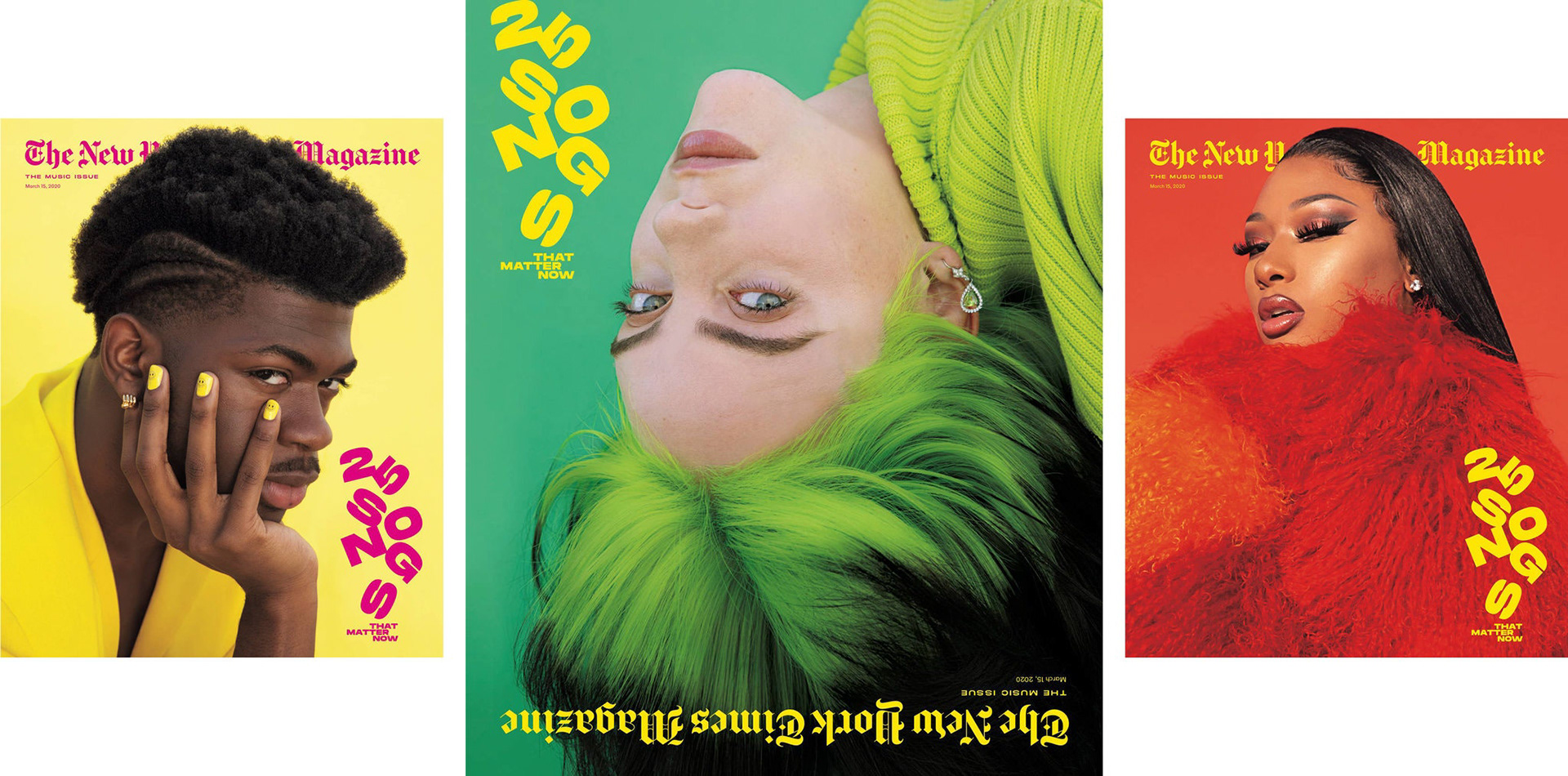 The New York Times Magazine Music Issue March 15, 2020
Courtesy of The New York Times
Social Media – Content Planning
It is the 20yr anniversary of HunterGatherer in 2020 and I was given the project to mock up and plan the the launch of their social media account. In addition, I also worked on the photoshoot, as well as the photo retouching for the contents that showcase the memorable works from the past. 
*Animation pieces will be shared once posted.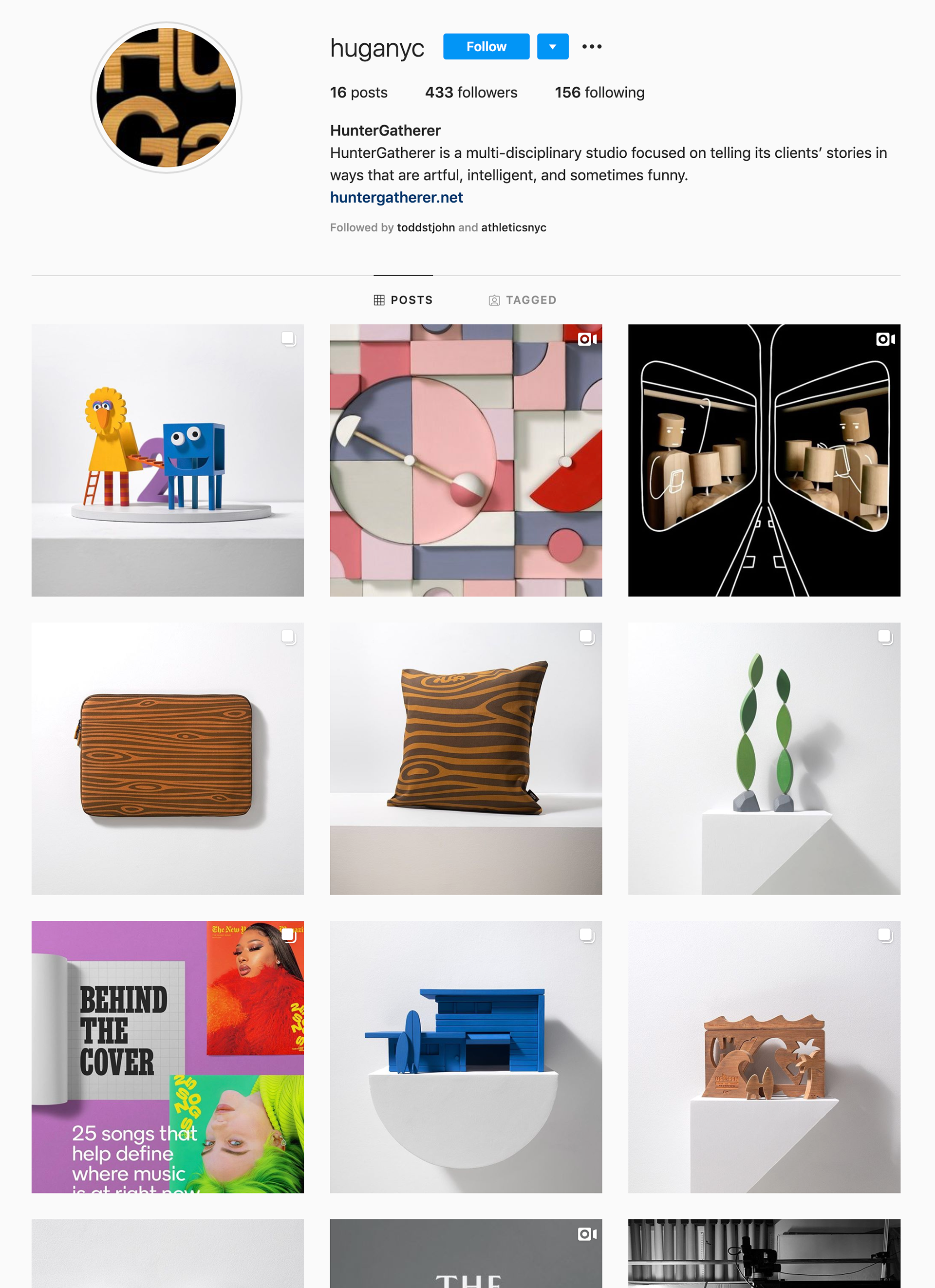 More projects cannot be shown due to non-disclosure agreement at this moment.
Stay tuned.